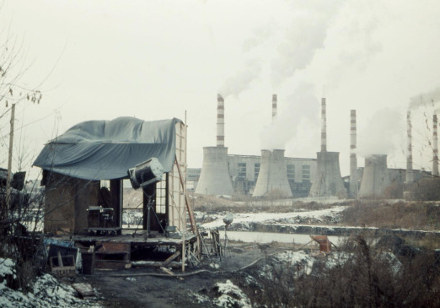 On the set of Stalker; dir. by Andrei Tarkovsky in 1979
/// Don't trust anyone, who doesn't like Andrei Tarkovsky.
Mirror, dir. by Andrei Tarkovsky in 1975
You have to watch this film simply, and listen to the music of Bach and the poems of Arseny Tarkovsky; watch it as one watches the stars, or the sea, as one admires a landscape. There is no mathematical logic here, for it cannot explain what man is or what is the meaning of his life.
— Andrei Tarkovsky
sqq. *
Andrei Tarkovsky spent his childhood and adolescence in this house in Moskva, Zamoskvoreyche, 1-y Shchipkovskiy per.

/// You never know the last time you'll see a place, or a person.

sqq. Short film; dir. by Serghei Minenok, 1997