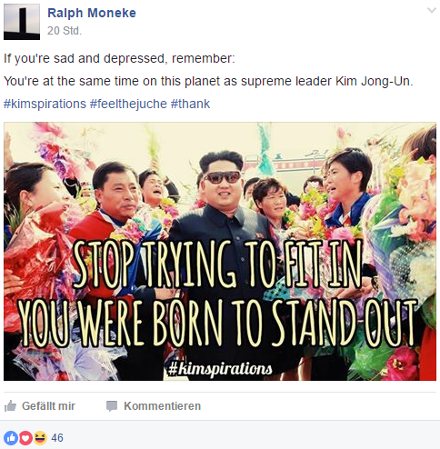 [Feel the Juche; thank.]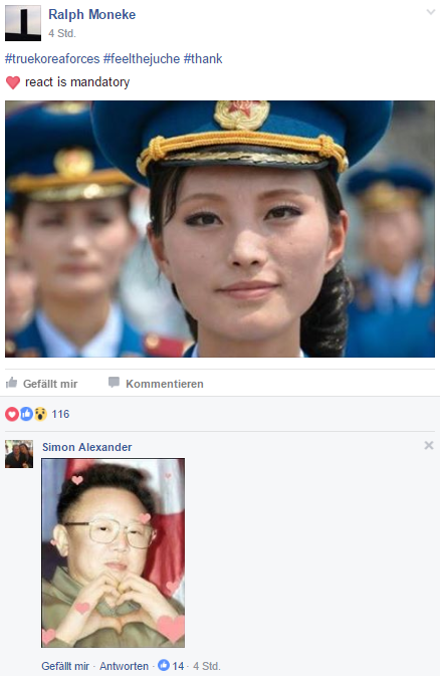 [Feel the Juche; thank.]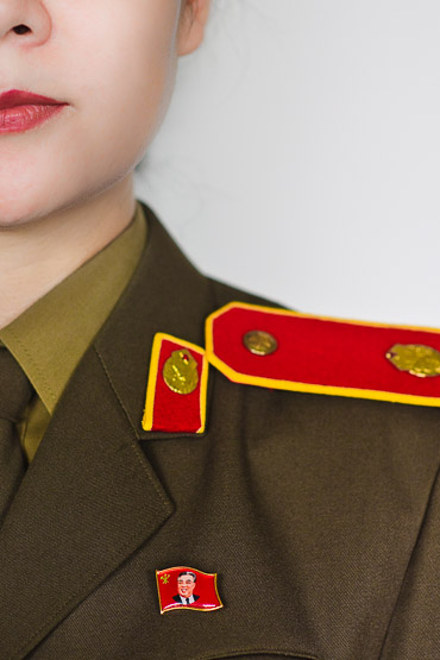 [Feel the Juche; thank.]
Kim Jong-Il and Vladmir Putin meet in Best Korea, 2000.

[Feel the Juche; thank.]
sqq. *
/// If you're sad and depressed, remember:
You're at the same time on this planet as Kim Jong-Un.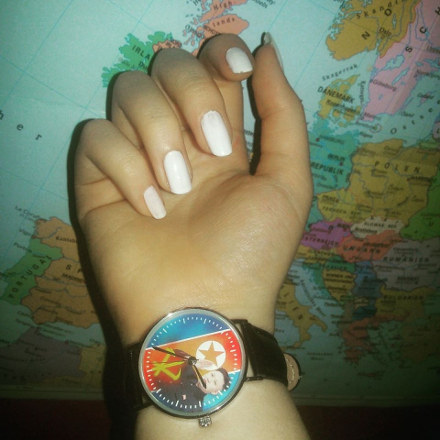 Best girlfriend wristwatch ever.
[Feel the Juche; thank.]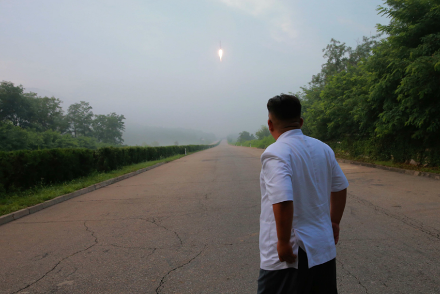 Watch me go ballistic, suckers ...
sqq. *
Legowelt vs. Orgue Electronique, Derrick in Nord Korea, 2000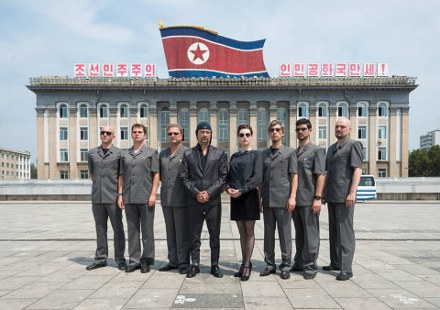 They are so cosmopolite in Pyongyang ...
sqq. *