October 19: The inner world can only be experienced, not described.
— Franz Kafka
Pina Bausch tanzt Café Müller ...
sqq. *
Only one journey is possible: The journey within. We don't learn a whole lot from dashing about on the surface of the Earth. Neither do I believe that one travels so as to eventually return. Man can never reach back to the point of origin, because he has changed in the process. And of course we cannot escape from ourselves; what we are we carry with us. We carry with us the dwelling place of our soul, like the turtle carries its shell. A journey through all the countries of the world would be a mere symbolic journey. Whatever place one arrives at, it is still one's own soul that one is searching for.
— Andrei Tarkovsky

sqq. *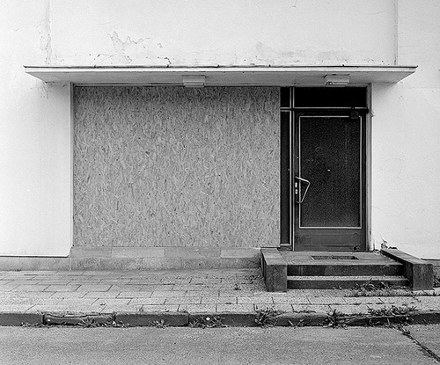 We strive for something so intensely, and in looking back, we see in our wake the people we could have loved — lost.
— Hunter S. Thompson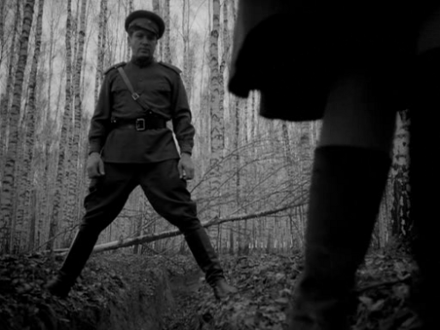 Ivan's Childhood, directed by Andrei Tarkovsky in 1962
sqq. *
The hardest thing in the world is simplicity.
— James Baldwin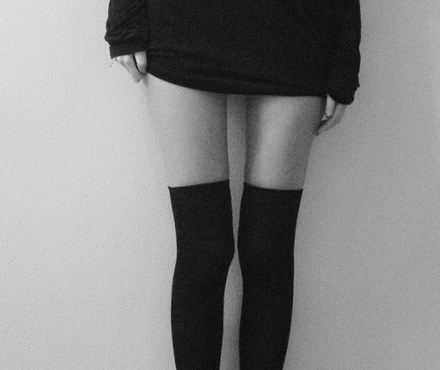 The longer you stay skeptical, doubtful, intellectually uncomfortable, the better it is for you.
— Joseph Brodsky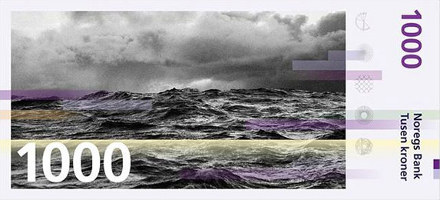 The Beauty of Boundaries; Snøhetta
Memory is a poet, not a historian.
— Paul Géraldy
In the end there doesn't have to be anyone who understands you. There just has to be someone who wants to.
— Robert Brault
Sexy doesn't impress me. Smart impresses me, strength of character impresses me. But most of all, I am impressed by kindness. Kindness, I think, comes from learning hard lessons well, from falling and picking yourself up. It comes from surviving failure and loss. It implies an understanding of the human condition, forgives its many flaws and quirks. When I see that in someone, it fills me with admiration.
— Lisa Unger
The moment was all; the moment was enough.
— Virginia Woolf
He who does not answer the questions has passed the test.
— Franz Kafka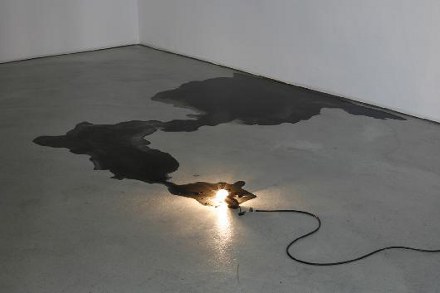 Kitty Kraus | Untitled | 2006
I looked around at the rooms that I did not see as rooms but more as a landscape for my emotions, a biography of memory.
— Anne Spollen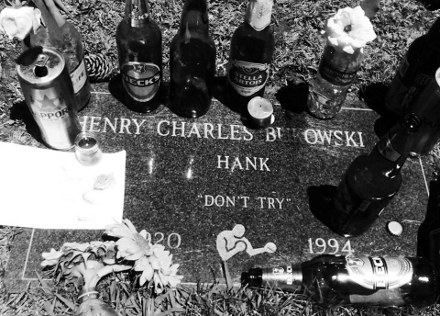 What I needed seemed to be absent everywhere.
— Charles Bukowski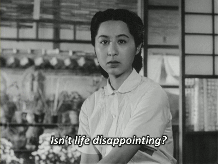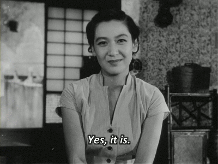 Tokyo Story, directed by Yasujirō Ozu in 1953
Don't be satisfied with stories, how things have gone with others. Unfold your own myth.
— Rumi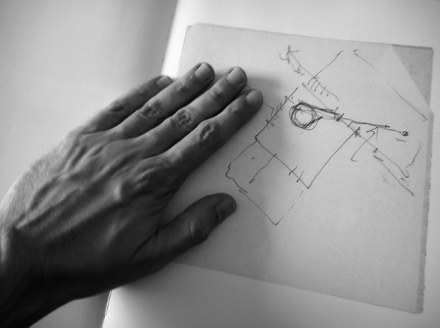 The whole culture is telling you to hurry, while the art tells you to take your time. Always listen to the art.
— Junot Díaz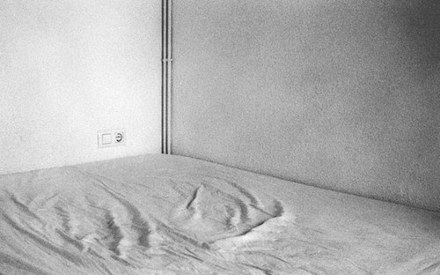 Because I know that time is always time. And place is always and only place. And what is actual is actual only for one time. And only for one place.
— T. S. Eliot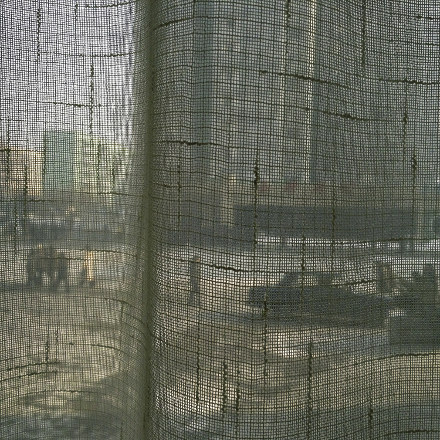 David Guttenfelder; Life in the Cult of Kim
Yet you still value the things you've lost the most. Because the things you've lost are still perfect in your head. They never rusted. They never broke. They are made of the memories you once had, which only grow rosier and brighter, day by day. They are made of the dreams of how wonderful things could have been and must never suffer the indignity of actually still existing. Of being real. Of having flaws. Of breaking and deteriorating. Only the things you no longer have will always be perfect.
— Iain Thomas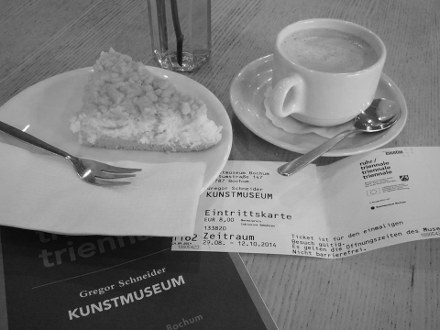 Far too many people are looking for the right person, instead of trying to be the right person.
— Gloria Steinem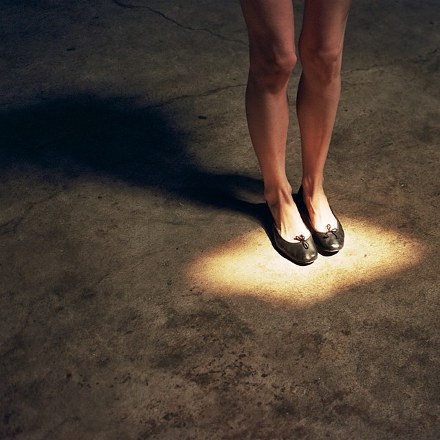 Never, never tell them. Try and remember that. Never tell anyone anything ever. Never tell anyone anything again.
— Ernest Hemingway
Sensuality has been known to overcome even the most rational of buildings. [...] Architecture is the ultimate erotic act. Carry it to excess and it will reveal both the traces of reason and the sensual experience of space. Simultaneously.
— Bernard Tschumi